We have many years' experience in translating computer software. For example, we have translated Microsoft programs for decades. We are familiar with applicable software tools and able to quickly learn customer-specific utilities.
We know IT vocabulary, concepts and style requirements. We are also experts in the use of various translation tools needed for localisation (localization). Therefore, you can be sure that
you will get the translation when agreed
the translation meets very high-quality standards
the translation files are technically in order.
Our experience in IT translation is reflected in the fact that we work fast. This makes our prices competitive and raises the quality, because the fewer the translators needed, the better the result. In an ideal situation, only one translator should be used. However, this is rarely possible in software localisation.
The amount of time available for software translations is usually limited. To ensure that everything runs smoothly, such things as the following should be agreed in advance:
Glossary – which glossary (glossaries) to use (e.g. Microsoft glossary and/or product or field specific glossaries)
Style – is there a style guide available or should one be created
Translation memory – is there a translation memory in existence or should one be created from previously translated material.
After the translation is complete, a testing phase follows to verify that the translated text is correctly displayed in the application, that the translations fit different contexts and that language-bound elements work as desired.
Localisation means the adaptation of text to the practices, culture and legislation of the target language area, and in most cases refers to the translation of software and online services.
In the context of localisation, you will also find the term 'internationalisation' which means the building of software in a manner enabling easy localisation. The main thing in internationalisation is to separate translatable text from the program code. The text is placed in separate resource files which can then be translated with localisation tools. The use of resource files increases textual consistency and significantly decreases translation costs since the same 'string' can be referred to from different parts of the program.
Confidentiality and reliability
Kaikki kielenkääntäjämme ovat allekirjoittaneet salassapitosopimuksen. Mitään tietoja tai materiaalia ei luovuteta ulkopuolisille.
Lähiverkkomme on varustettu WatchGuard FireBox -palomuurilaitteella ja virustorjuntaohjelmistomme on aina ajan tasalla. IT-tukihenkilömme tarkkailee järjestelmäämme säännöllisesti mahdollisten tietoturvaongelmien varalta.
Kaikki käännöksiä varten otetut paperikopiot kerätään lukolliseen tietosuojasäiliöön, jonka valvotusta tyhjennyksestä ja materiaalin tuhoamisesta huolehtii MTB Tietoturvapalvelu.
Kaikista käsittelemistämme tiedostoista tehdään nauhakopio päivittäin ja palvelimen levyt ovat RAID-suojattuja.
How can I minimise translation costs?
Jos haluat pienentää kääntämisen kokonaiskustannuksia ja nopeuttaa käännösprosessia, toimi seuraavasti:
Käytä käännettävässä tekstissä lyhyitä ja selkeitä lauseita. Käytä samanmuotoisia lauseita aina, kun se on mahdollista.
Muotoile teksti oikein. Älä tee sisennyksiä painamalla sarkainnäppäintä useita kertoja tai painelemalla välinäppäintä. Käytä Enter-näppäintä vain kappaleen lopussa!
Käännöstyöt laskutetaan yleensä tekstin pituuden eli sana-, rivi- tai merkkimäärän perusteella. Ilmaise siis asiasi ytimekkäästi!
Käytä uuden tekstin pohjana vanhaa, aiemmin käännettyä tekstiä, mikäli sellainen on saatavilla.
Jos käytettävissä on samaa alaa käsitteleviä aiempia käännöksiä, toimita niistä kääntämisen tueksi sekä lähde- että kohdekielinen tiedostoversio. Erityisillä työkaluohjelmilla voidaan rakentaa tiedostopareista segmenttipohjainen käännösmuisti.
Jos käytettävissä on tuote-, yritys- tai alakohtainen sanasto, toimita se kääntäjälle. Kun sanastoa käytetään yhdessä käännösmuistiohjelman kanssa, kääntäminen nopeutuu ja teksti pysyy varmasti yhtenäisenä.
Toimita kääntäjälle kaikki käytettävissä oleva taustamateriaali ja kerro, mistä verkkosivustoista löytyy lisätietoja.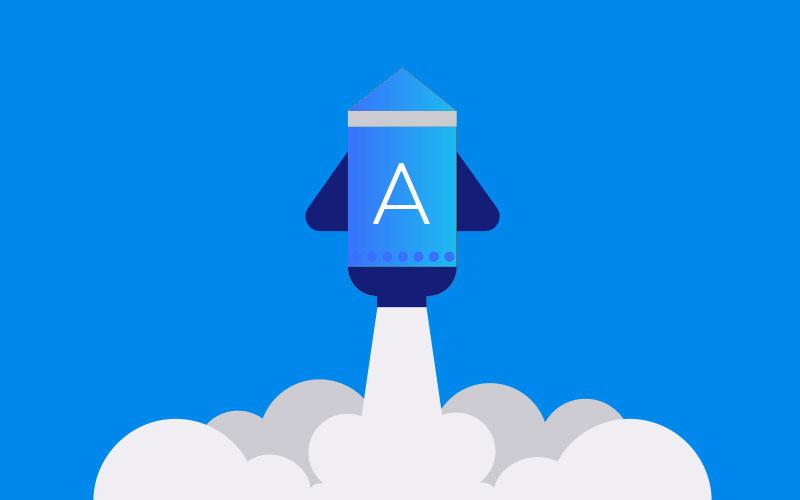 Get a Quote
Contact us. You will receive an offer almost immediately.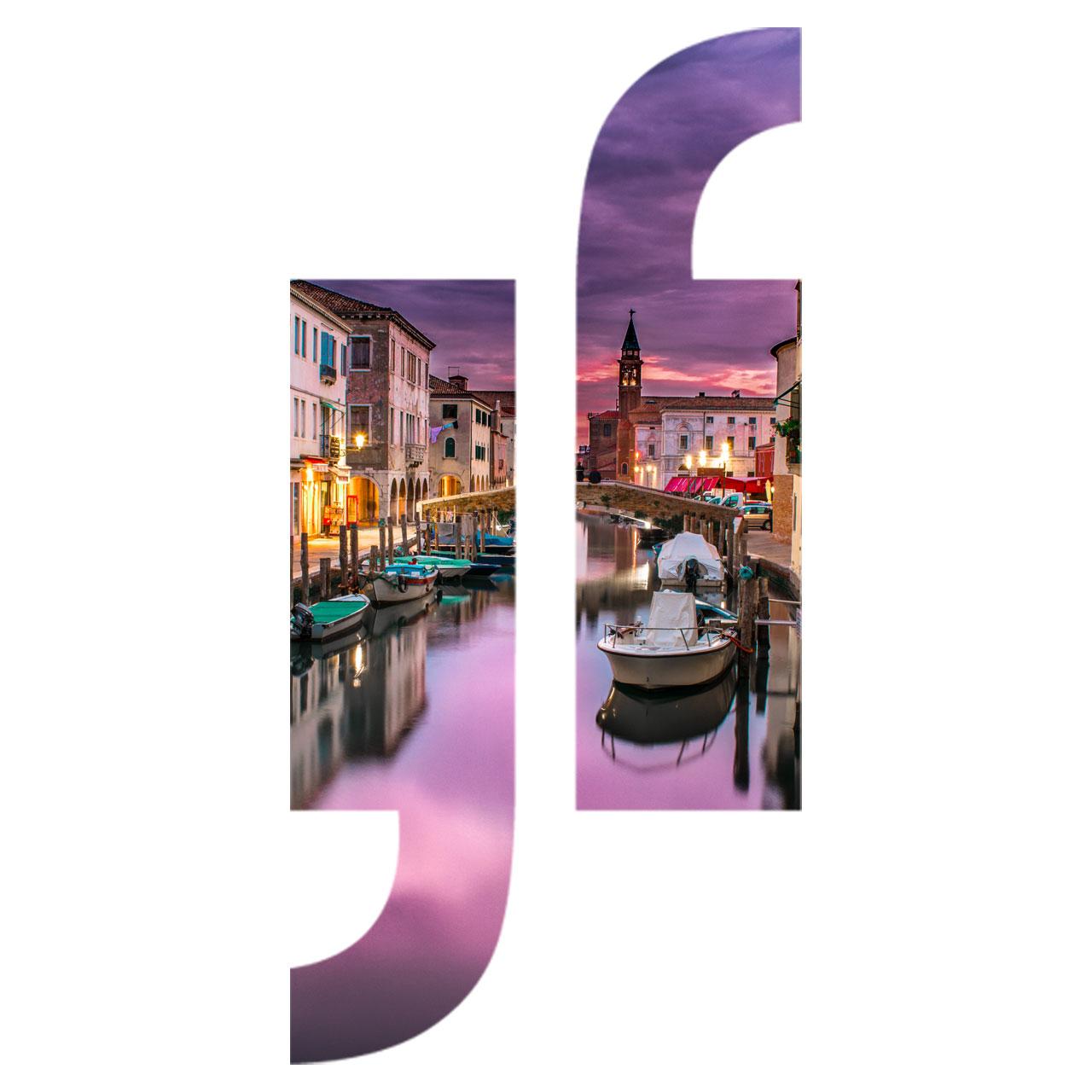 Why Choose Us?
Notaatio is an experienced, fast and reliable translation agency.