We translate web pages and blogs and other social media texts. We translate into search engine optimization and website-specific genres.
Currently, the translation of websites is an ongoing process. Only rarely are entire websites translated from scratch, the focus being on updates required by new products and services. Nowadays, it is important for the translator to consider search engine optimisation, i.e. how to ensure that search engines place the client's text as high as possible in search results. The key is to determine the keywords in the source text and find correct equivalents in the target language.
We translate websites into client-supplied files (usually HTML or XML files) or sometimes directly into a web publishing system or content management system (CMS). The latter method is a bit slower and more expensive as it makes it a bit more difficult to use efficient translation tools.
Translating into client-supplied files is also recommended because the use of translation tools creates a so-called translation memory which is of great help when later translating updates to the website. Thanks to the translation memory, the price of updates can be only a fraction of the cost of having the translator go through the entire material again.
When translating websites, you have to consider Search Engine Optimization (SEO). Often, clients themselves are able to identify which keywords to use in the target language, but we can also pick them on their behalf. On this page, for example, we could cultivate, in addition to 'website translation', such terms as 'web site translation', 'website localisation' or 'website localization'. A client might use any one of them to access our site.
Confidentiality and reliability
All our translators have signed a non-disclosure agreement (NDA). No information or material will be disclosed to third parties or used for any purpose other than translation.
We use state-of-the-art hardware that is well-protected and equipped with automatically updated anti-virus software. If the information/documents are particularly confidential, you can send them to our database via a direct network link since email is not a completely secure transmission channel.
Any paper copies taken for translation purposes are collected in a security container managed by MTB Tietoturvapalvelu which ensures secure destruction of the material.
All the files processed by us are backed up. We will retain client files for 10 years in case they want extra copies or wish to place orders for related translations. We ask our clients to notify if they would like us to delete the files immediately after completion of the translation job.
How can I minimise translation costs?
To reduce the total cost of translation and speed up the translation process, do the following:
Use short and clear sentences in the source text. Use the same sentences whenever possible.
Format the text correctly. Do not indent paragraphs by pressing the tab key or spacebar several times. Only use the Enter key to end a paragraph.
Translation work is usually billed based on the length of the text, i.e. the number of words, lines or characters. So, be economical with words!
If available, use a previously translated text as the basis for new text.
If there are previous translations in the same field available, provide their source and target language versions to support the translation. They can be processed with special software tools to build a segment-based translation memory.
If you have access to a product, company or field specific glossary, give it to the translator. Using the glossary in conjunction with translation memory software can speed up translation and ensure consistency of terminology.
Provide the translator with all available background material and indicate which websites contain more information.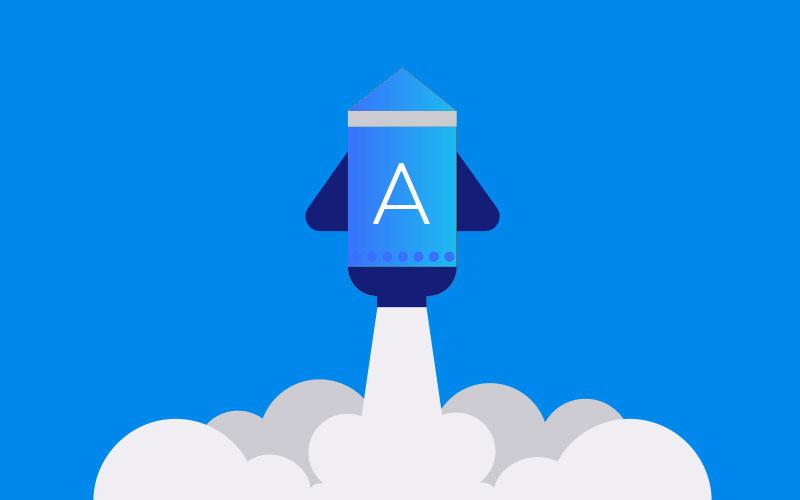 Get a Quote
Contact us. You will receive an offer almost immediately.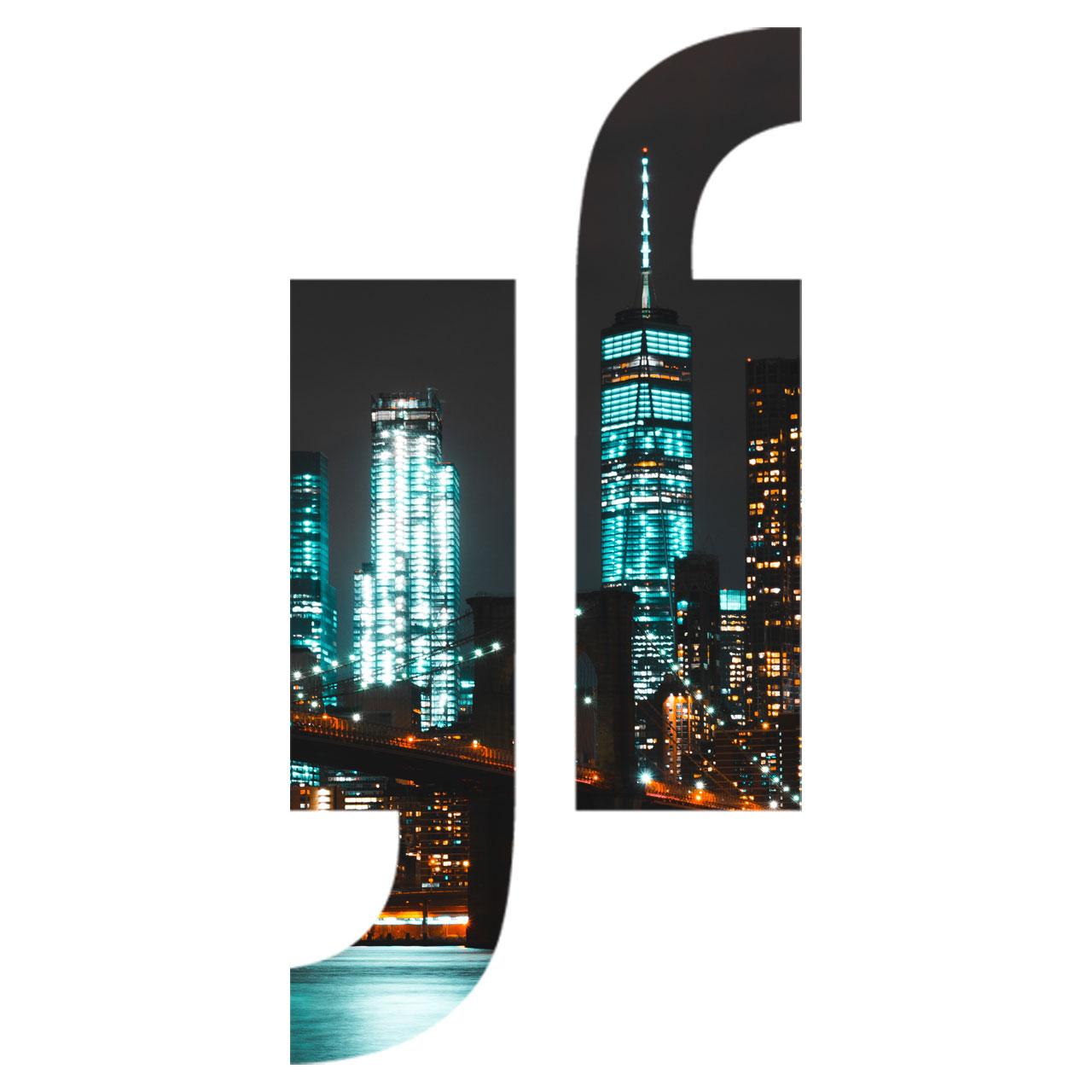 Why Choose Us?
Notaatio is an experienced, fast and reliable translation agency.