We have decades of experience translating factual texts into different languages. We offer individual services catering to your specific needs. Most of our work concerns the English language, but we can also provide you with translations into Swedish, Estonian, Russian, German, French and many other languages.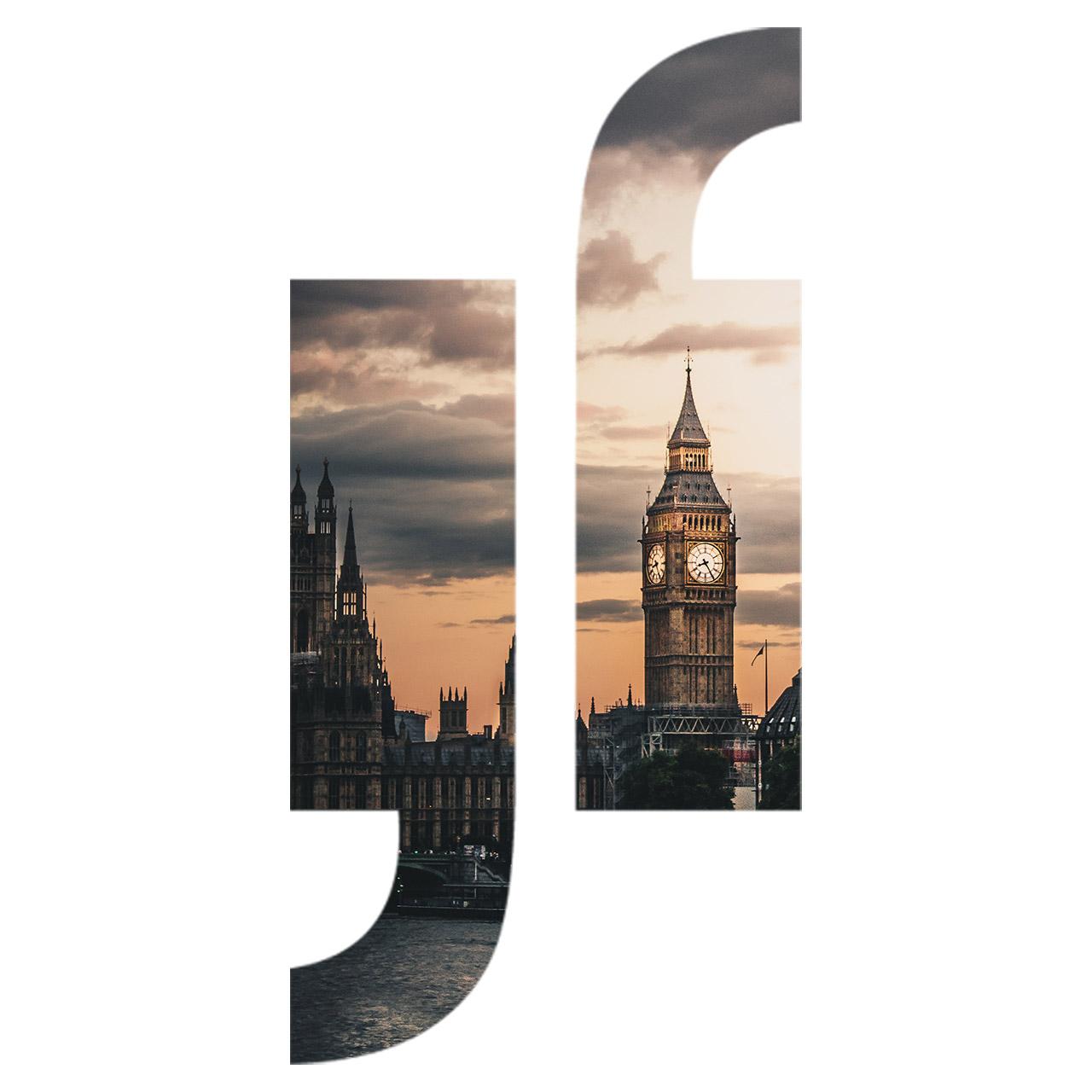 Founded in 2000, Notaatio Oy is a Finnish translation agency whose project managers and translators have long experience in the translation business.
We actively monitor recent developments in the translation industry and use the latest translation technology. This allows us to provide our customers with the best possible translation in the most cost-effective manner possible.
We are proud of our expertise accumulated over the years.

Personal Service
We are happy to discuss matters with clients over the phone. Each assignment is different due to differences in style, terminology and content.

Uncompromising Quality
We enjoy a high level of customer satisfaction. Over the years, we have found highly-competent translators. We focus on translation and that is why we are so good at it. 

Speed
Do you have a pressing need for the translation? Relax, we will stay on schedule. We respond to inquiries immediately and always deliver the translation when requested.
We never compromise on the quality of translations. We have the best translators in the field and use carefully selected technical tools and processes.
We guarantee our clients a high-quality job with consistent style from one translation to another. This is possible because, in addition to our own staff, we always use the same highly experienced translators with special expertise in many different fields. All our linguists, translators and editors alike, are passionate about their work.
We use the latest technology in translation. Our software tools enable us to speed up the work, ensure a quality job and maintain competitive prices. If necessary, we will maintain customer-specific translation memories and glossaries to ensure consistency between translations.
We provide clients with comprehensive support. We convert PDF files and other materials received from the clients to a format that can be processed with translation tools and deliver a finished translation as desired. And, naturally, always within the agreed deadline.
Our clients include law firms, foreign trade companies, construction companies, government agencies, ministries, trade unions, municipalities, software houses, listed companies, museums and cultural institutions. Last year Notaatio processed a total of:
What kind of translation do you need?
We are happy to find the best solutions for you and map your individual translation needs. Please contact us if you wish to know more!