Need a translation? Submit a request for quote and we will respond without delay.
If you would like us to contact you, please fill in the form below. If you would like to have an immediate quote, send the text to be translated to us by email info@notaatio.fi. Make sure that you indicate the deadline for the translation.
We treat all the information and files sent by you confidentially. They will not be used for any other purpose than preparing a offer.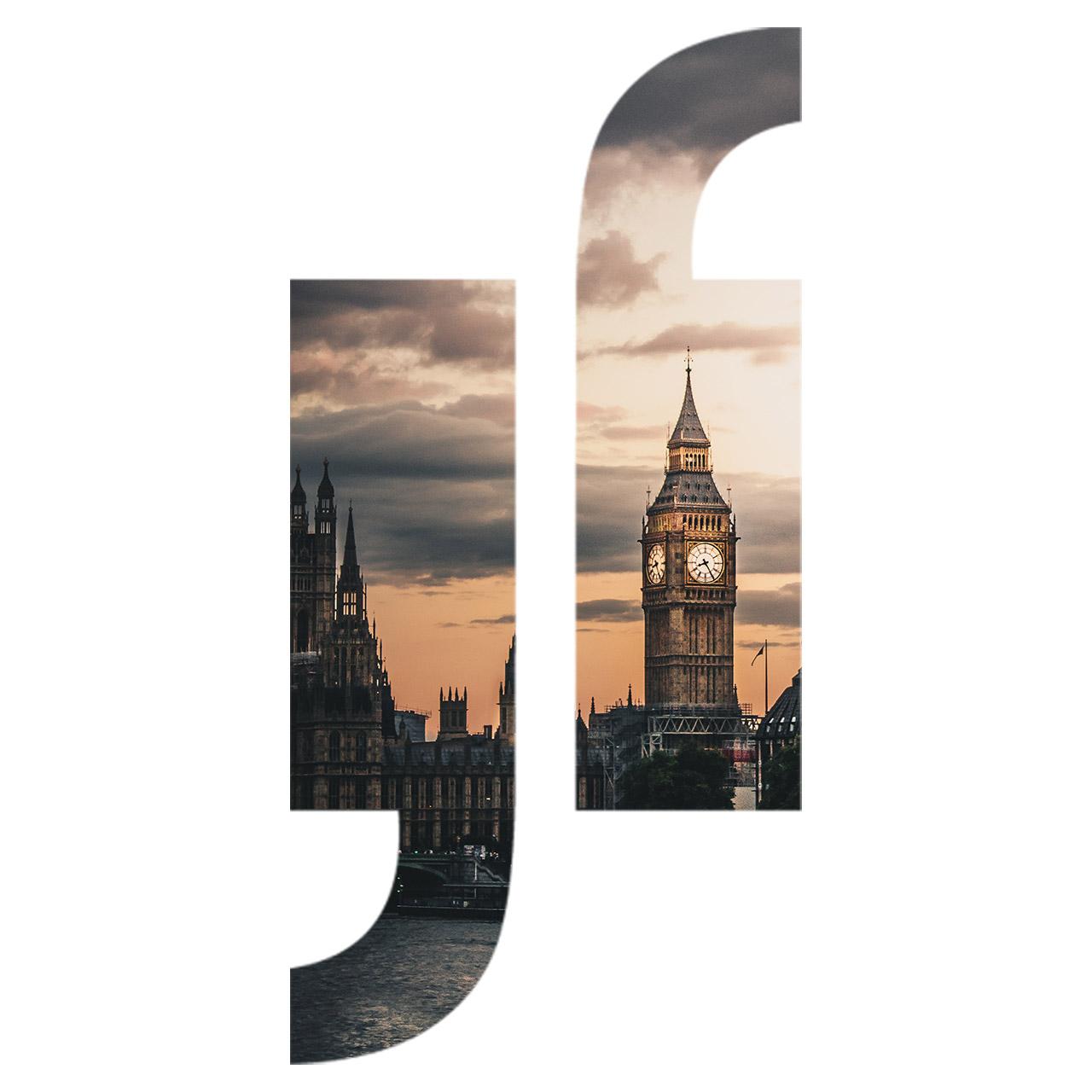 Why Choose Us?
Notaatio is an experienced, fast and reliable translation agency.