Notaatio is Finland's largest company providing authorised translations, so we know the ropes. The official documents we translate and authorise are legally valid in the target language.
If you would like to have an authorised translation of a certificate or other official document, please follow these steps:
1) Submit the document for translation.
The easiest way to do this is scanning the document and sending it by email to info@notaatio.fi. To scan the document, you can, for example, use a multifunction device or a scanner app on your mobile phone. The main thing is to provide a good enough copy as it will be attached to the authorised translation. You should also specify your name, address, phone number, desired completion date and the number of copies required. Of course, we can provide additional copies later, but they are less expensive when ordered with the original translation.
We will reply to your email as soon as possible by giving you the price and delivery time. If your matter is urgent or you wish to discuss the translation in more detail, you can also call +358 (0)9 278 5707.
If you are unable to scan the document or send an email, you can bring the document to us in person at Kalevankatu 28 B 26, Helsinki. You can also send a copy of the document by post (do not send original documents by post). Always ask for a price estimate in advance and make sure we are able to provide the translation. Note! Our office is usually open on weekdays 10-12 and 14-16 (at other times by appointment).
2) Accept the offer.
If you accept our offer, we will do the translation within the agreed timeframe and notify you of its completion in the manner of your choosing (via text message, email or phone). Please remember that clients do not have the right to cancel the assignment after the order has been submitted. However, we are ready to negotiate for a partial refund if the work has not yet been started or less than half has been done.
3) Delivery.
You can pick up the translation from our office or have it sent to you by post. You can pay the invoice in advance to the bank or by cash at pick up time. Unfortunately, we do not accept card payments. Some end users require an Apostille Certificate to be attached to the authorised translation as additional proof. This certificate which is available at local registry offices verifies the translator's legal position, signature and stamp.
Official translator = Authorised translator
An authorised translator is a translation expert who is authorised to provide translations that are legally valid in the target language. The title "authorised translator" came into use in 2008. Previously, the corresponding title was originally "sworn translator" and later "official translator". Authorisation always applies to a specific pair and sequence of languages (one of the languages must be Finnish, Swedish or Sámi).
The title "authorized translator" is not a guarantee of the quality of translations, nor is it an indication that an authorised translator would in any way excel over another translator without such a title. The vast majority of translation jobs do not require an authorised translator. The purpose of the text will determine whether the translation ought to be validated by an authorised translator. In general, authorisation may be necessary for translated documents required by the public administration of another country, such as certificates for a work/residence permit or studies abroad.
Upon request, an authorised translator's title can be awarded to a translator who passes the Authorised Translators' Examination. Such examinations are arranged by the Authorised Translators' Examination Board supervised by the Finnish National Agency for Education. The examination, which consists of two translation tasks, is not a language qualification or part of a translator training system. Under certain conditions, the right to act as an authorised translator may also be awarded without passing the examination. For example, former "official translators" may apply for the authorised translator's title without having to retake the examination.
Check this link to see how to order an authorised translation for a certificate or other document.
Further information:
Finnish National Agency for Education
Translation Industry Professionals KAJ
Frequently Asked Questions
Can I, for example, order an authorised translation from German to English?
Answer: Unfortunately, we cannot provide an authorised translation directly from German to English, since the authorisation must involve one of the official languages of Finland. However, we can first translate your certificate into Finnish and then to English, but this will naturally incur extra costs.
How fast can I get a translation?
Answer: An authorised Finnish to English and English to Finnish translator is always available at our office. For this language pair, translation is possible as fast as the same day; however, we usually require a bit more time to accommodate our other orders. For other language pairs, we have to use external translators which means that the delivery time is somewhat longer.
How do I know if the translator is really authorised?
Answer: The list of authorised translators is available on the website of the Finnish National Agency for Education.
Can I save on costs and only have part of the document translated?
Answer: If you obtain permission from the party requesting the translation to submit a partial translation, we will mark the removed parts in the copy of the original document attached to the translation and indicate why the parts have been left out.
Why do people sometimes speak about official translators or sworn translators?
Answer: These are outdated terms that mean the same thing as authorised translator.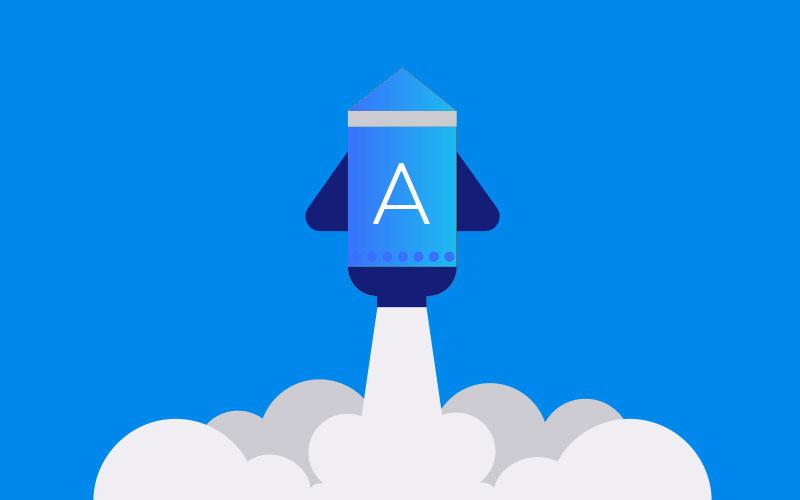 Pyydä tarjous
Ota meihin yhteyttä – saat tarjouksen lähes välittömästi.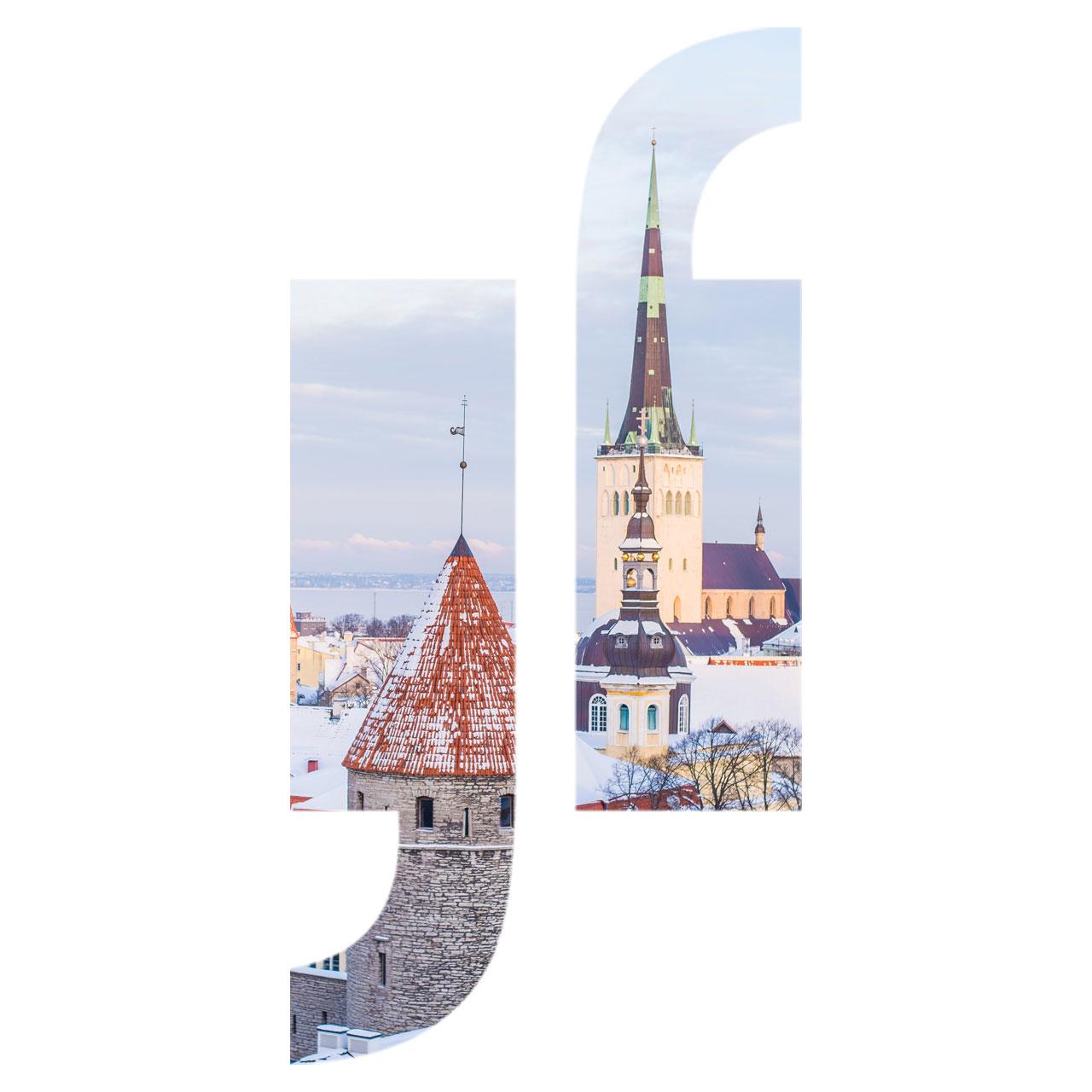 Miksi Notaatio?
Notaatio on kokenut, nopea ja luotettava käännöstoimisto.